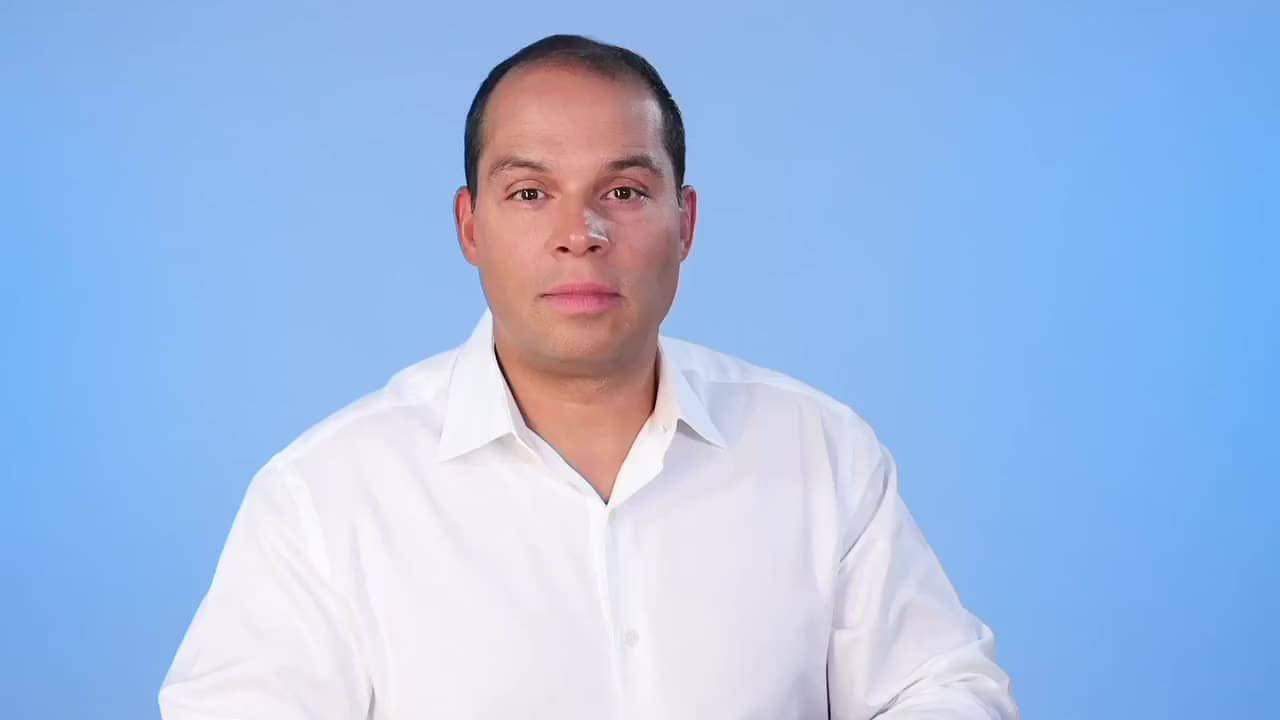 Unleash the Body's Healing Power
Learning Biomagnetism has been a life-changing experience for me. As a doctor, I have always had a drive to help bring healing to others. When I first learned about Biomagnetism, the implications were astounding. If it were all that it promised to be, I imagined that Biomagnetism would revolutionize the health industry.
Once I began implementing Biomagnetism into my practice, the results were extraordinary. My patients experienced accelerated and more profound healing. With such impressive outcomes, I chose to dedicate my practice to Biomagnetism.
After years of witnessing a constant stream of 'miracles,' I felt compelled to share this knowledge with others. Hence, I developed my training seminars where students would leave empowered to take this healing modality to their family, friends, and clients.
Due to the demand for an online program, we have created our Biomagnetism and Beyond Online Training. We are confident that you will benefit immeasurably from this gentle, yet powerful technique. Welcome to this healing journey.
About the Biomagnetism and Beyond Online Training
Level I & II
A leader in the field of Biomagnetism with 15 years of clinical experience, Dr. Garcia shares his expertise in practicing Biomagnetism. He explains the basics as well as how to handle complex issues unlocking the mysteries of each individual's unique health concerns.
This course is on-demand so you may start at any time and will have access to the videos for 12 months after your start date.
You will receive a Certificate of Completion at the end of the course.
This Online Training qualifies you for Dr. Garcia's Advanced Training.
25 hours of Material including
Biomagnetism Theory
Biomagnetism Pairs
Hands-on Training
Special Topics
Biomagnetism Experiences
Interviews with Dr. Garcia
Topics Included in the Course
Biomagnetism Experiences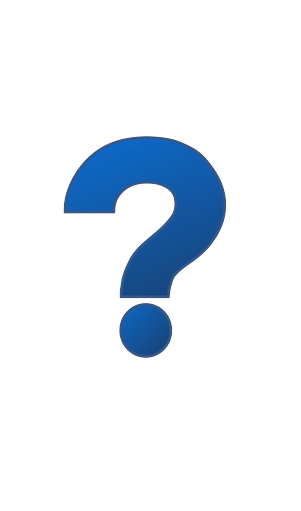 Question and Answer Forum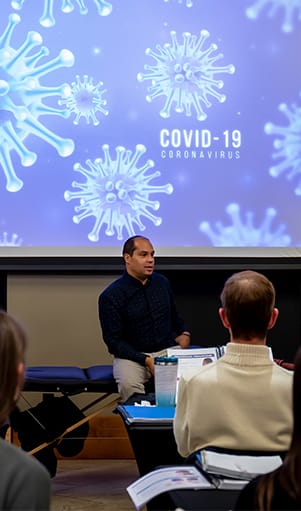 Special Topics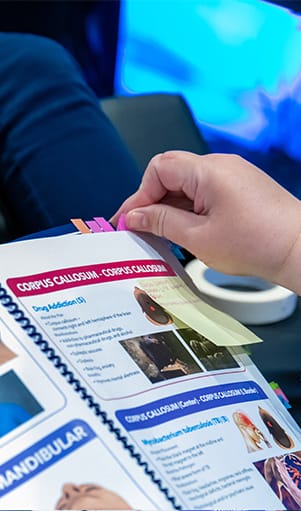 Fully Illustrated Guidebook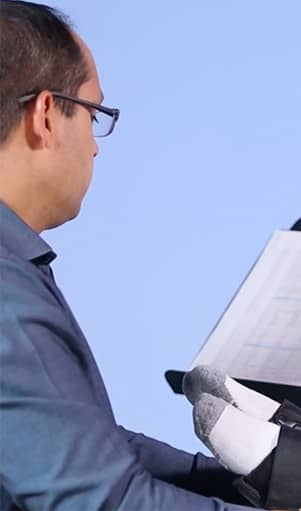 Documents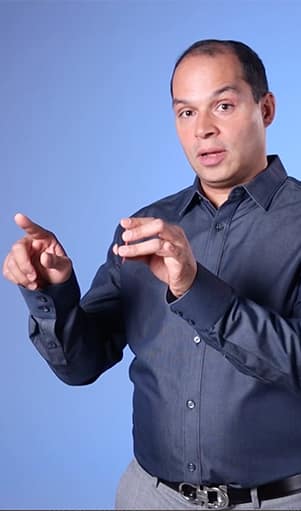 Theory
What our students are saying about our training...
Supplies commonly purchased with the course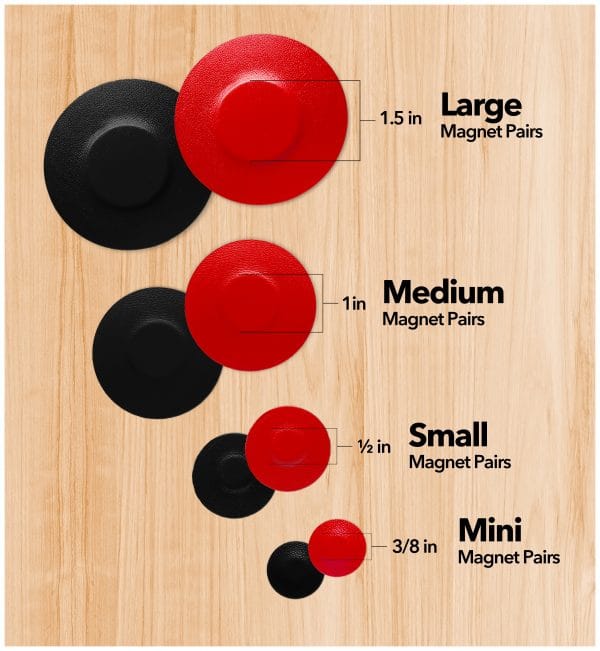 Biomagnetism Neodymium Magnets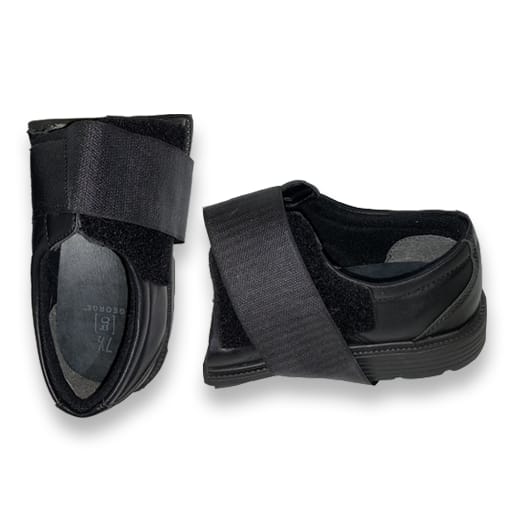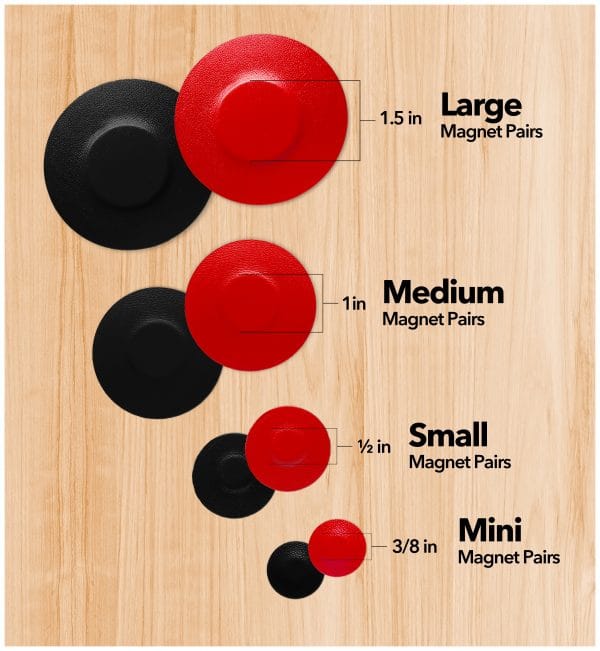 Biomagnetism Neodymium Magnets